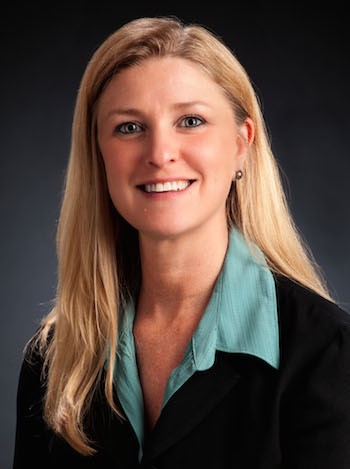 Dr. Kim Malloy is an executive coach and lead facilitator with more than 20 years experience in management consulting and executive coaching. She has a Ph.D. in Industrial-Organizational Psychology, and is a Master Certified Facilitator in emotional intelligence (EQ) through TalentSmart. Her primary areas of expertise include organizational development, executive coaching, leadership development, performance management, and six sigma.
In the private sector, Kim has experience working with diverse cultures and workstyles. She has served as an executive coach for international clients in Asia, Europe, South America, Australia, the Middle East and Africa. As a consultant, Kim has led large-scale change projects and partnered with managers and executives to develop sustainable programs and solutions. She has also facilitated six sigma and process improvement programs for more than 10 years with Motorola and Dean Foods.
Kim's background entails developing leadership assessment centers, as well as designing and delivering custom 360-degree feedback assessments for her coaching clients. Outside of the private sector, Kim has also served as a consultant, coach and facilitator for non-profit community healthcare centers and universities to improve leadership through coaching and team development.
Kim received her Master of Arts degree and Ph.D. in Industrial Organizational Psychology from the California School of Professional Psychology in San Diego, where she also served as a visiting professor and an adjunct faculty member. She holds a Bachelor of Arts degree in Psychology from San Diego State University.
In her spare time, Kim enjoys volunteering in Uganda, where she serves onsite and remotely with school leaders to develop teams and leadership skills. She also works directly with sponsored children who have been orphaned due to AIDS and other disease.
Click here for printable PDF Kim Malloy BIO